MJR (Marbles Jumbo Radio) he/they
is a dancer and visual artist born 1979, in Paterson New Jersey. Based in New York City, he werks through performance, video, and sculpture in ways that engage the politics of placememory and survival with the agencies of the body in motion.





danced like a verb, like an utterance..
his choreographic live performance and video

works include "Dark," "Wintering," "Systems of Us," "Captain," and "Doing Ice Bergs," and were presented in New York at spaces including HERE, Dancespace Project, and Joyce SOHO. In LA, he presented works at REDCAT, Anatomy Riot, and LACE.
MJR has a clay sculpture & drawing
practice
.

used, like a sound, like a fist,




PROJECTS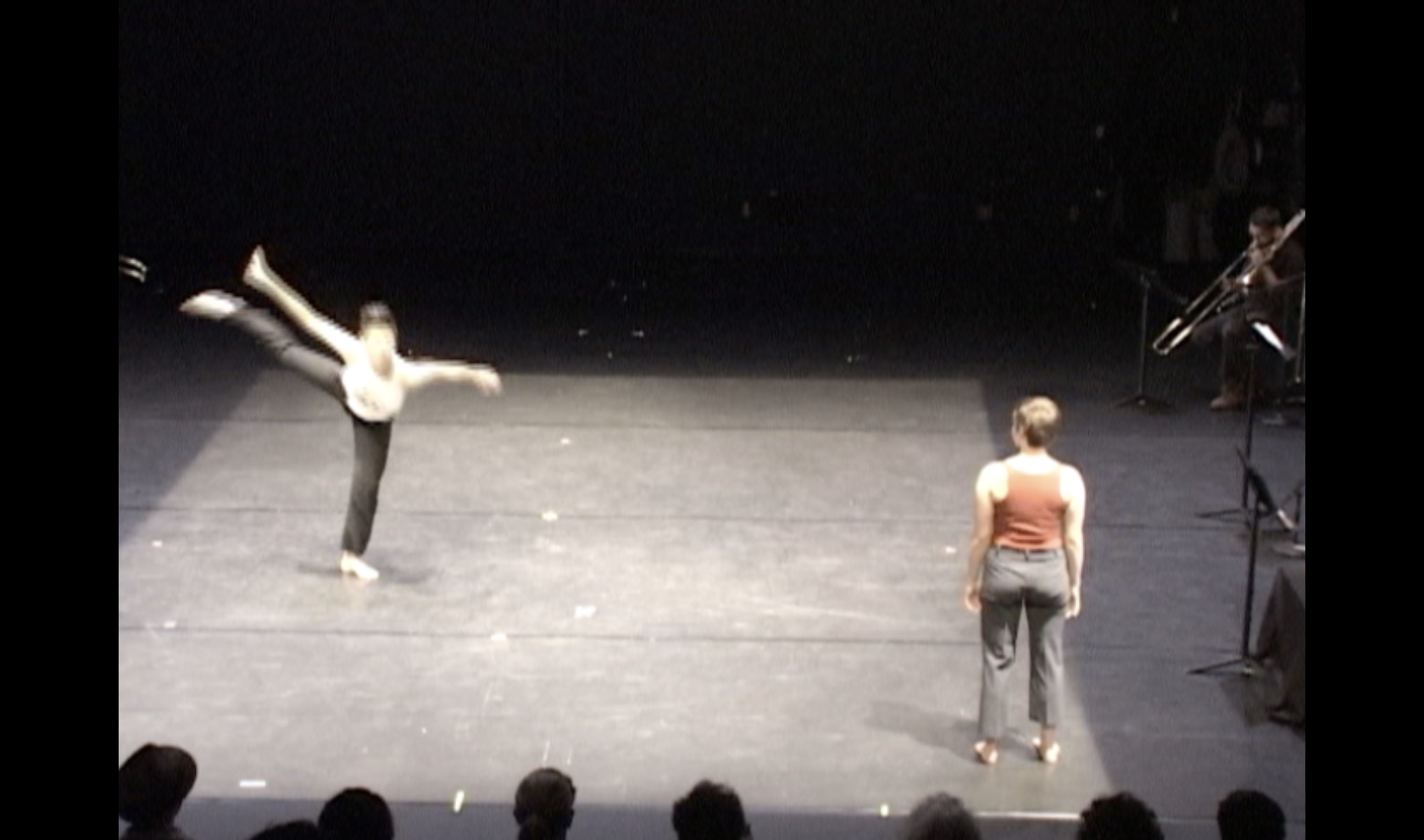 Letters to a Brother
A series of dances that hold a place of
performative vigil
for my relationship with my own brother, who departed suddenly and early in his life . The dances are as well, capaciating a space for unspoken languages to emerge in kinetic form, to
speak
through dance to the songs that recall, in the places that remember. These
Letters
are, in collection, a physical address from the cusp of complexities within siblingship-- and give language for the unresolved energetics to play out, and redress what is necessary, from interiorities of each other and oneself-- across distance, difference, love, rivalry, a missing, or closeness. Siblingship is an unique intimacy in a way, but especially these clips hone in on a raw facing of challenge, physicalize an emotionality to political casualties of political pressure and survival amidst finding who they are.
Credits:
Camera/choreography: Marbles Jumbo Radio
Sound/songs: Anohni, Concrete Blonde, Gloria Gaynor)
We Love Our Parents We Fear Snakes
Four channel video (color, silent), live stereo sound, four projectors, P.A. system, computer, midi controller, four media player, fruit, incense
Dimensions variable, 4hr Duration
'We Love Our Parents, We Fear Snakes' was created by Johanna Breiding as an intimate gathering space—foyer/drawing room/death room/living room—for queer-identified performers to explore traditionally familial spaces and experiences of mourning.
Credits:
Installation & Video: Johanna Breiding
Movement: Marbles Jumbo Radio
Sound: Yann Novak
Captain
2008
Credits:
Choreography/performance/direction: Marbles Jumbo Radio
Camera/production/co-direction and co-development: Pooh Kaye
Systems of Us dedicated to my mother 2009
Choreography, dramaturge, and direction: Marbles Jumbo Radio
Music: Tashi Wada (composition) and ensemble
Dane performance: Erin Beneze, Amanda Furches, Marbles Jumbo Radio
NOW (New and Original Works Festival), REDCAT (Roy and Edna Disney Cal Arts Theater), July, 2009